Hey Zipsters, planning a Wine Country Zipcar getaway to Napa Valley or Sonoma? Wondering how you can have the benefit of a guided, chauffeured experience and still use your Zipcar?
You could volunteer to be the designated driver for the group and just take in the scenery. That's not a terrible option, you'll keep everyone safe and this IS a beautiful part of the country. Plus your friends will sing your praises for at least a day or two for sacrificing yourself towards the greater good… bring a musical friend and they may write an actual song!

OR Let us Zip you around Wine Country
All of our Wine Country drivers are also Zipcar members. As fellow Zipsters, we can handle the driving without you violating your Zipcar agreement!
Aside from having us safely drive you around, keeping you and your guests out of jail and to the best of our ability stoping you from posting anything on social media that you will later regret, you also get our insider knowledge.
We'll work with you to plan a Wine Country itinerary that matches the wines you like with the experiences you want to have… your personal Zipster Wine Country concierge.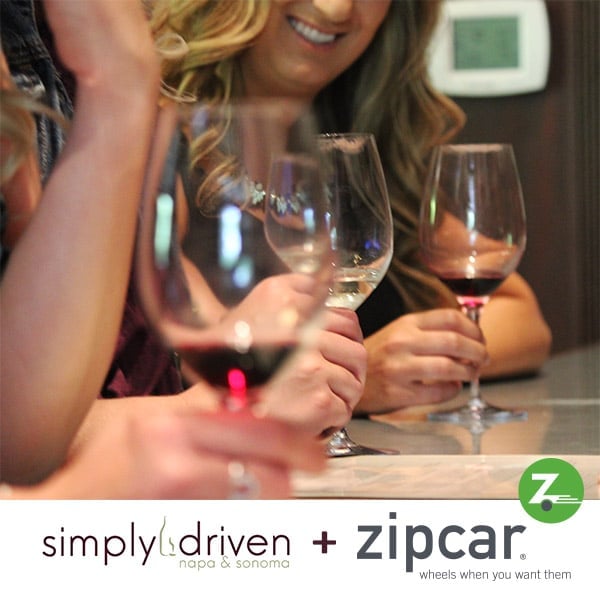 We'll also bring waters for your group as well as picnic provisions like actual linens and utensils (not the food)… no paper or plastic for you.
Now you know how to have guided, chauffeured, Wine Country experience while using your Zipcar. The hardest part of your next Zipcar getaway to Napa or Sonoma will be choosing who get's to go with you! Cheers ?
---
Book Your Wine Country Zipster