A summer tasting tour of Napa almost requires you seek out some of the valley's finest rosé producers. Basking under the rays of the sun, cruising through the vine covered hills, and sipping the blush colored wine is the best kind of cliché. Rosés are people pleasers, and no matter what time of year you wind up in wine country, making an effort to try the regions rosés is well worth the effort.
There are a lot of noteworthy wines crafted in the skin contact method of rosé. Anyone coming to wine country can use our recommendations to arrange a Napa day tour that covers a range of varietals. For those that want something extra special, we've taken the liberty of creating an exclusive rosé tasting tour; by partnering with small batch producers in Napa and surrounding areas.
Our rosé tour gives guests the chance to taste different terroirs and styles of rosé, combining boutique winemakers and established producers.
Napa Valley Rosé Day Tour
For the true pink wine connoisseurs; Lorenza offers a unique and delicious tutorial on the winemaking techniques of rosé. Their winemaking philosophy revolves around the old vines they use to source their grapes. Lorenza crafts their salmon hued rosé from vines that are over 100 years old. The bottles include Grenache, Carignan, Mourvedre and Cinsault varietals. Each is sourced from the oldest vines in the area, in the regions most suitable for each grape.
The result of their painstaking devotion to tradition and old vines is stunning wines. The perfect balance of femininity and complexity, Lorenza is a fabulous introduction into rosé. We are thrilled to give guests the opportunity to taste from this hard to access producer.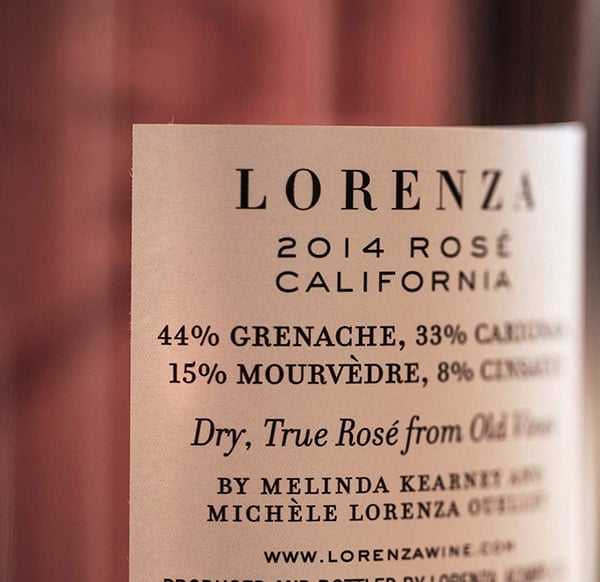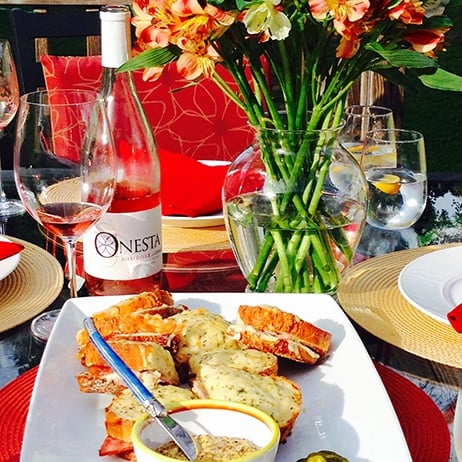 Onesta Wines hail from Lodi, California. Winemaker Jillian Johnson caught the winemaking bug while studying at UC Davis. She started home brewing, dropped her neurobiology major and never looked back. Today she brings her experience working in vineyards around the globe to her passion project Onesta.
An Onesta tasting offers the perfect compliment to the Napa wines you will taste throughout your visit. An interesting juxtaposition to Napa's bold, heavy bodied wines, Jillian's wines will allow you to compare the terroir of two distinct California wine producing regions. We are proud to offer exclusive access to Onesta Wines in the Napa Valley.
Cornerstone Winery is the culmination of four wine lovers in two beautiful winemaking regions. Mike Dragutsky, Craig Camp, Tony Rynders and Kari Auringer came together to combine their love of the industry. The winery is unique in that it spans two states. Wines come from California's Napa Valley and Oregon's Willamette Valley.
Cornerstone departs from many of the normal Napa traditions, producing wines with lower alcohol content in a more European style. Their commitment to sourcing grapes from the regions where each varietal thrives, allows them to produce exceptional wines. Their Pinot Noirs and Chardonnays comes from the Willamette Valley. Their Cabernet Sauvignon, Cabernet Franc, and Merlot come from Napa. The rosé is produced using grapes from California, but you'll have plenty of opportunities to taste wines from both regions in their Yountville tasting room.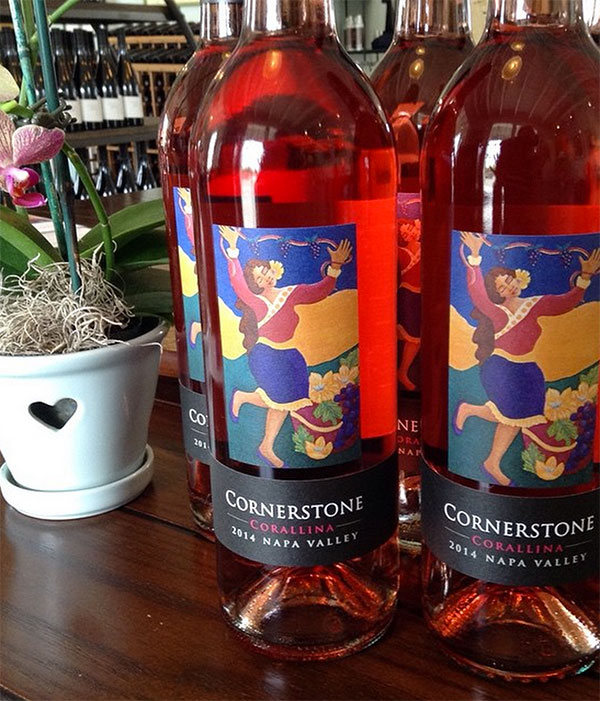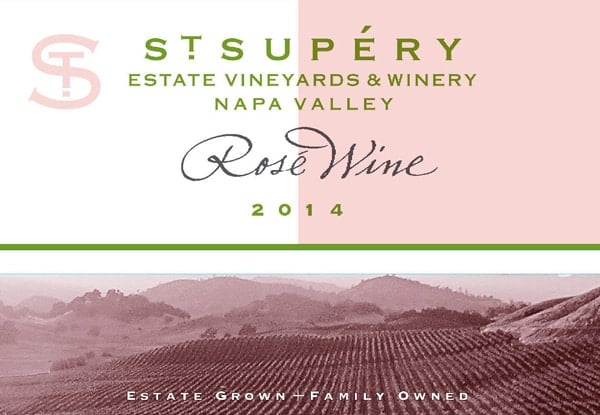 Step outside the quaint, boutique wineries and arrive at St. Supéry, Napa's largest family-owned winery. The winery is vast and luxurious, encompassing two different estates and over 1,500 acres of land. Between their single vineyard and estate wines, St. Supéry produces 16 different wines, including their crowd favorite, the Napa Valley Estate Rosé.
When visiting the winery, guests can choose between daily tasting options and interactive wine experiences. There's plenty to entertain, including a birds-eye-view of the winemaking process, an art gallery with rotating exhibitions and a culinary garden.
Other Napa Valley Rosé producers to try:
We certainly didn't cover all the great rosé wines available in Napa. If we left out your favorite, add it to the comments for others to discover!