Long time wine country residents and experienced tour guides. Our knowledge of wine country is at your disposal. Whether it's discovering that hidden gem to tell your friends about or finding the perfect spot for a relaxing wine country picnic, we have you covered.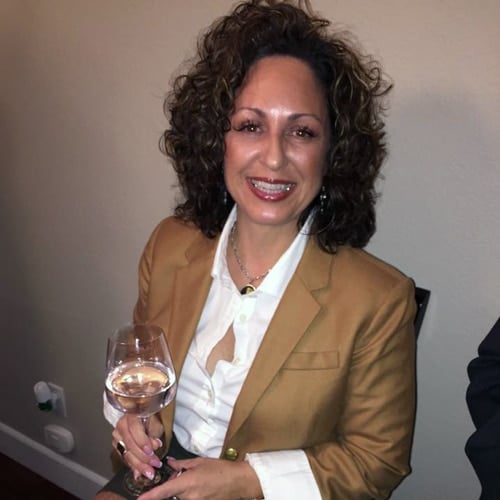 Leilani
Wine Country Concierge & Driver
I was fortunate enough to grow up in Napa Valley and am still amazed by its beauty. I took a break from the Valley and spent 17 years in Hawaii in high end customer service. Seven years ago I returned to my love, Napa Valley. I look forward to sharing this beautiful wine country with you and taking care of all your needs.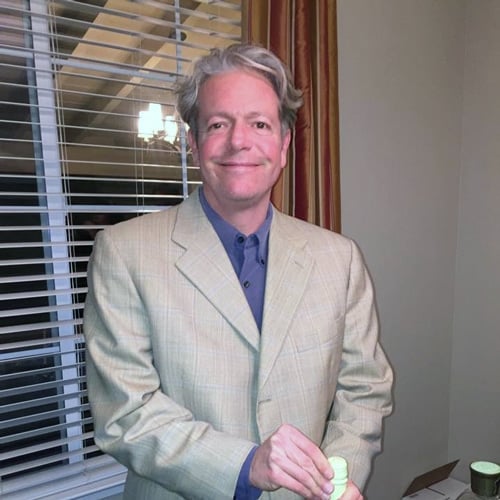 Grady
Wine Country Concierge & Driver
I've lived in Napa Valley for 24 years. During that time, I spent many years in the wine business at properties such as Stag's Leap Wine Cellars and Quintessa. I love showing visitors the special hidden gems wine country has to offer and occasionally playing my guitar while they enjoy a picnic lunch. Hope to see you soon.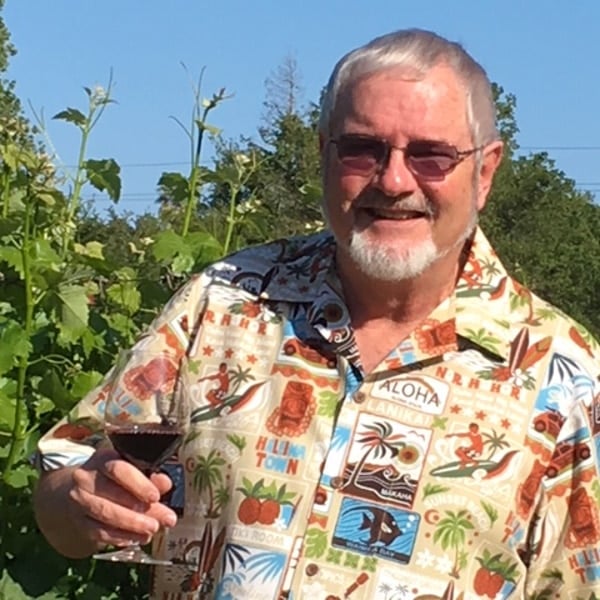 Steven
Wine Country Concierge & Driver
I fell in love with wine in the 1980s when my work brought me to Northern California. After a career as a Naval Officer, I retired in 1995 to the Wine Country in Sonoma, California. I spent another 20 year career in the Wine Industry working as Tasting Room and Wine Club Manager at both Acacia Winery in Napa and at Bartholomew Park Winery in the town of Sonoma.I'm a home winemaker as well, so guess one could say that wine is one of my life's passions. I love touring with guests and discussing the abundant history of the area along with chatting about the many aspects of both grape growing and winemaking in the Napa Valley and Sonoma County areas. The bonus is that I learn something new each day from my guests as we tour.Besides enjoying all aspects of wine, I appreciate the world through travel and relish running.I very much look forward to working with you!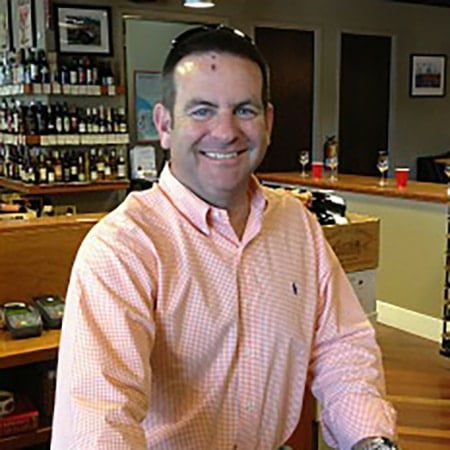 Richard
Wine Country Concierge & Driver
I moved to Napa in 1990 and since then, wine has been my passion and pursuit. I've been fortunate enough to experience just about every aspect of the wine business, from working in production to running wine programs in restaurants. My family also has a small vineyard that we've produced wine with. I love it when our guests want to know the details that go into a bottle of wine and discover wines they've never heard of.