Over the years we've received a few questions over and over regarding tasting room etiquette. So, we put this little guide together to answer them and share what winery tasting rooms want you to know about tasting room etiquette here in Napa Valley and Sonoma.
Tasting Room Etiquette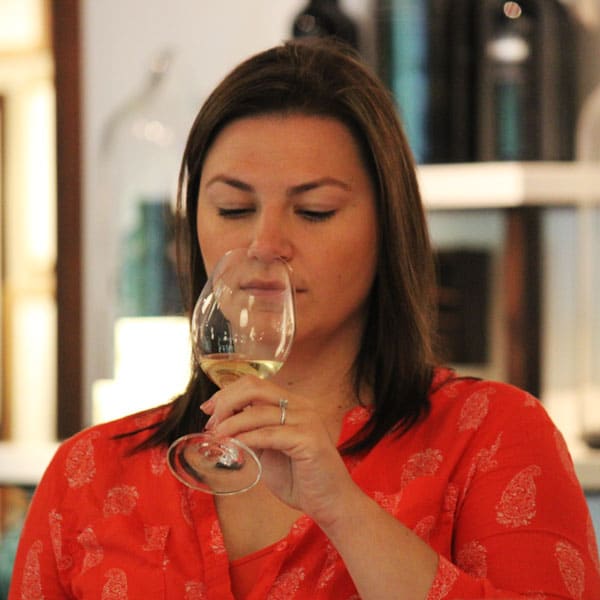 Mind the nose
Wine tasting is a sensory experience of taste and smell, the last thing you want to do is add yourself as a component. When you're getting ready for your wine tasting day, avoid using any cologne, perfume or scented lotions. The aromas of your toiletries will interfere with aromas of the wines and since taste is impacted by smell, you'll be altering how the wine tastes. If you don't care how your favorite fragrance will affect your wine tasting, think of the other visitors that will be wine tasting. You don't want to overwhelm their senses with your favorite scent.
If you want to fully enjoy the wine you are tasting, you should also avoid chewing gum and breath mints. We've seen too many people chewing Altoids or gum on their way into a tasting room and report back that the wines all tasted the same.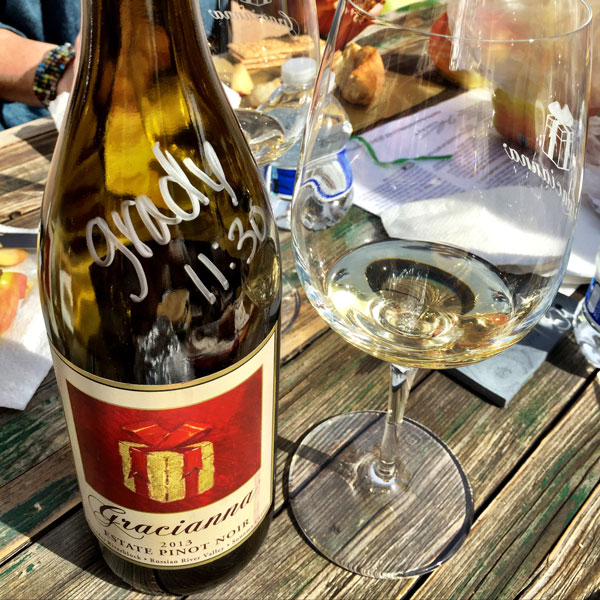 Appointments & Availability
There's hundreds of wineries spread across Napa Valley and Sonoma and a good number of them are open seven days a week to the general public. There are, however, quite a few that have limited hours and are open by appointment only. So, make sure the wineries you want to visit can accommodate you before you show up. This is even more important if your group is larger than six people. Some smaller wineries just can't handle that many people and most of them, even large wineries, require an appointment for eight or more people.
The other side of this is considering guests who may have an appointment after yours. Relaxing and enjoying your wine tasting is important. But, don't linger so long you impact guests that might be after you.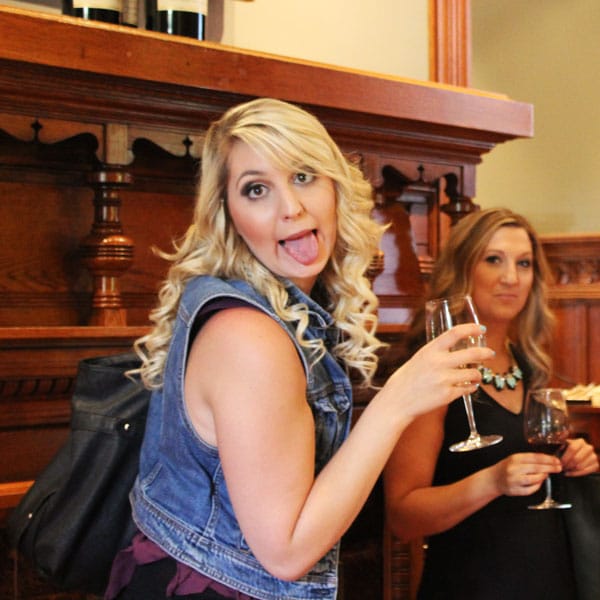 Manners
Everyone is trying to discover and enjoy new wines when they're out wine tasting and tasting room staff is trying to treat you like a guest in their home.
Nothing sends this sideways as quickly as behaving like the person nobody wished was invited to the party. If you feel the need to be loud and boisterous, save it for the bar later in the evening.
Also, don't hold people hostage with your knowledge of wine. We've heard from many guests that were disappointed with wine tours and tastings because a guest in the tour or tasting wanted the sole attention of the host, trying to show how much they knew. This limits everyone else's ability to interact with the host… or each other.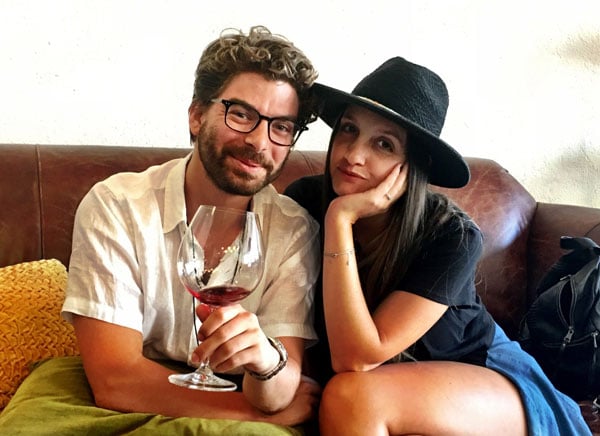 Sharing
If you're doing a wine bar or table service type tasting, it's completely acceptable for two people to share a single tasting. This is actually a great way to watch both how much you spend and how much you drink.
If you are touring a winery, doing a sit down tasting or some other elevated experience, then each person will need to pay for their spot in the experience.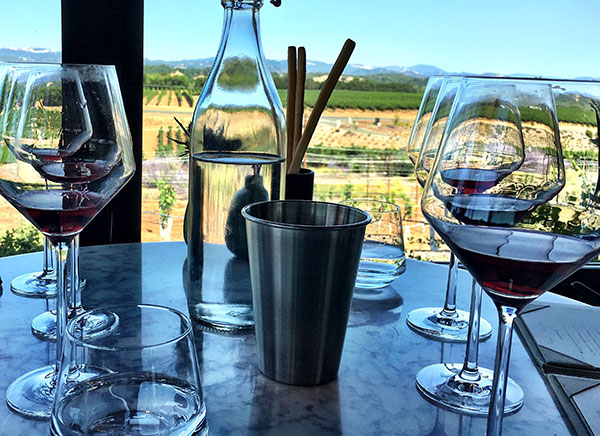 Dumping and Spitting
Dumping or spitting out your wine is neither required or frowned upon. If you're visiting a number of wineries throughout the day you'll probably be happier at the end of your wine tour if you don't actually consume all the wine poured for you, so feel free to pour it out. Dump buckets are usually within arms reach of wherever you're tasting.
If you really want to limit your intake and spit out the wine (it's what the pros do), ask for your own cup to spit into. This part probably belongs in manners but, definitely don't dare someone in your group to drink what's in the dump bucket.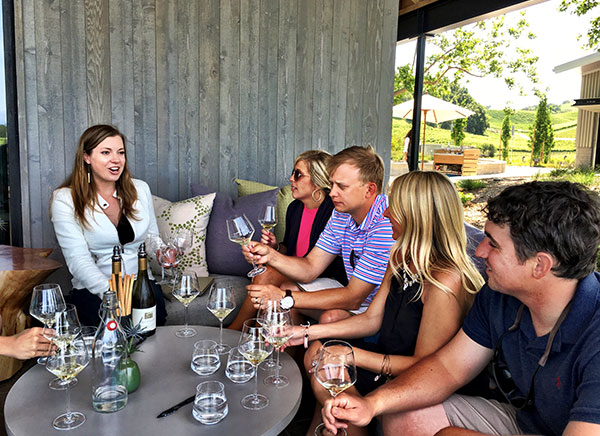 Tipping
Whether or not to tip your wine tasting host is probably the most asked question we get. The quick answer is that it's up to you. Wine tasting rooms are not bars and your hosts compensation isn't meant to be dependent on tips. But, if your host has poured special wines that weren't part of the tasting you may want to consider it.
That said, we're believers in rewarding great service so if you feel the experience warrants a tip, then give a tip. If you're still struggling with the decision, then buy some wine.
Wine Tasting Guide Navigation