Napa Valley wine tours… so much diversity, such a small area. Though just 30 miles long and a few miles wide, Napa Valley vineyards have microclimates and soils uniquely suited to the cultivation of world class wine grapes and from those grapes come world class wines.
Napa Valley is a mecca for wine novices, enthusiasts, collectors and foodies from around the world. Our personalized Napa Valley wine tours will help you sort through the 400+ wineries and match you with the best of what you're looking for: historic wineries, beautiful estates, wine caves and the small family vineyards that are still a vibrant part of the Valley's fabric.
Wine growing in Napa dates back to the early 1800s but it's only been in last 50 years that Napa Valley has become prominent on the world stage. If a single event can be credited with that recognition, it was the Paris Tasting of 1976. This blind, comparative tasting matched Cabernet Sauvignon and Chardonnay from California against the best wines of Bordeaux and Burgundy. When the dust settled, the judges had given top honors to Stag's Leap Wine Cellars Cabernet Sauvignon and Chateau Montelena Chardonnay… Napa Valley was forever changed.
View Napa Valley Appellation Map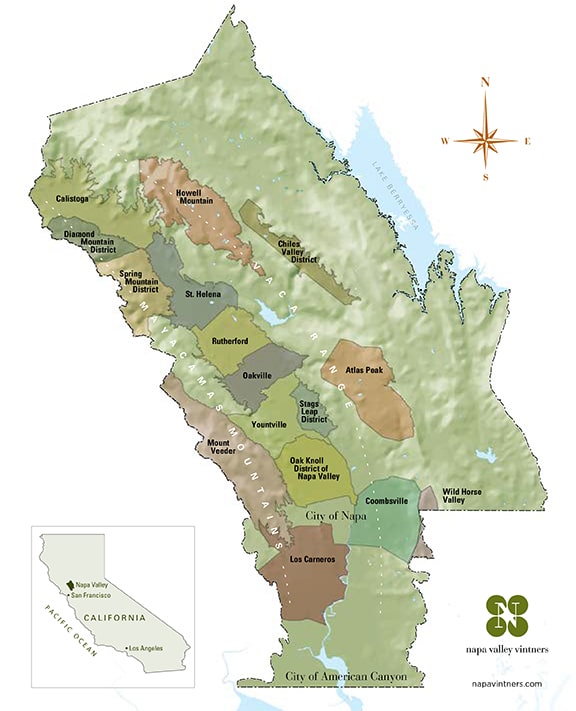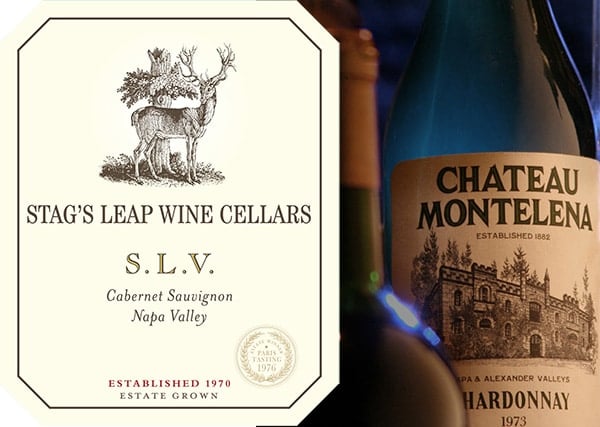 Beyond Napa Valley Wine Tours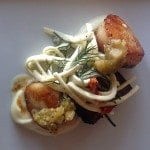 It's no secret that Napa is home to amazing food as well as wine. Perhaps a stop at one of the Michelin rated restaurants is on your bucket list or a food and wine pairing at a winery. Of course nothing really says Napa like a casual picnic overlooking the vineyards that produced the wine you're drinking.
Napa Valley wine tours can include so much more than just wine and food. The Napa Valley is home to art, music, and diverse architecture. Revolving art exhibits at wineries, art walks through Napa Valley's towns and open studios all culminate in the grand celebration of wine, food and art that is Napa Valley.
No matter what your desires are, we look forward to crafting a visit tailored to you.
Some Wine Tour Ideas For You
---